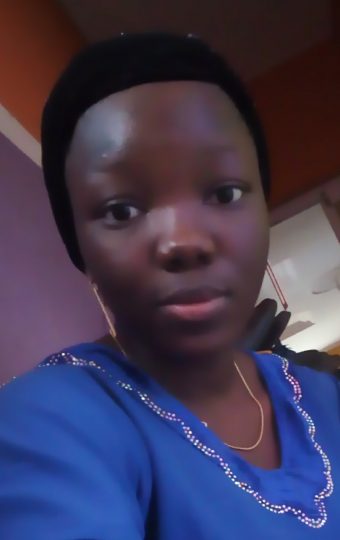 The Royal Commonwealth Society, United Kingdom has adjudged Mujeebat Idris of Ansar-ud-Deen International College, Oke Ata, Abeokuta, Nigeria the bronze award winner in the 2021 Queen's Commonwealth Essay Competition.
The 2021 edition of the prestigious Queen's Commonwealth Competition received over 25,000 entries from students, in both junior and senior categories, around the world.The title of the essay for the senior category where Mujeebat emerged was "Post Covid-19: If I were President".
In a certificate signed by the Chair, Royal Commonwealth Society, Dr Linda Yueh; Chair, Junior Judging Panel,Paul Edmondson and Chair, Senior Judging Panel,Imtiaz Dharker, Mujeebat Idris was awarded a bronze in the keenly contested online International Essay Competition.
The certificate reads in part " This is to certify that the Royal Commonwealth Society, on the recommendation of the judges, has awarded this certificate to Mujeebat Idris."
A poet, Mujeebat was Senior Prefect at Ansar-ud-Deen International College, Abeokuta. She has won several prizes for her College in essay and debate competitions.
The Defender