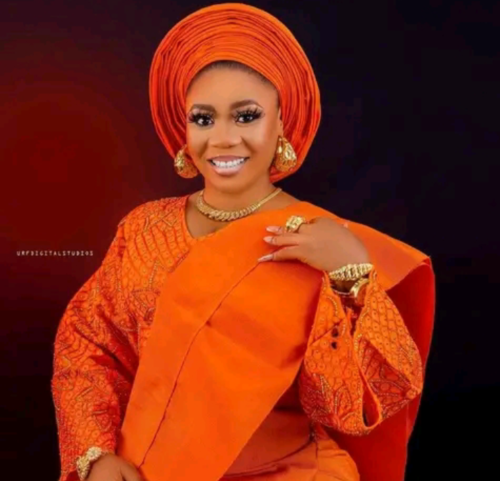 Actress Wunmi Toriola
By Isaac Daniel
Nollywood fast rising actress, Wumi Toriola, has debunked the news making the rounds that she slept with Toyin Abraham's fromer husband in the movie industry, to snatch him from the actress well known as her close friend.
The news which started slowly swiftly went viral when controversial blogger, "Gistlover", posted the photos of Toyin Abraham and Toriola on their Instagram page. Afterwards, the news spread like harmattan fire beyond the movie industry.
Reacting to the news, she described as a diabolical comment and falsehood , Toriola blasted on her Instagram page , "This morning, my attention was called to a diabolical comment on Gistlover blog that I slept with a colleague's husband.
"Not only is the comment false, it is diabolical, evil, and intended to soil my name. Not only did I not sleep with the said person's present husband. I did not have any intimate relationship with her former husband as well", she started.
"I do not know why this person's fans are fixated on continuous tarnishing of my image and bent on causing continuous rancour, but I do know that this is the last time I will be responding to anything regarding this person. I have moved on. I am focusing only on the future and just want to make movies", she further blasted with rage.